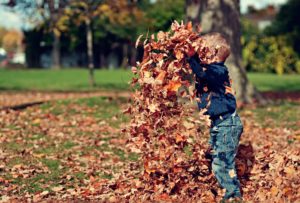 Tips and Advice for yard care services in Portland, Oregon and Surrounding area Pricing gives you a idea these are not our prices these are average pricing each yard is different.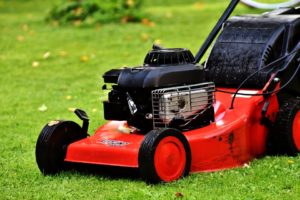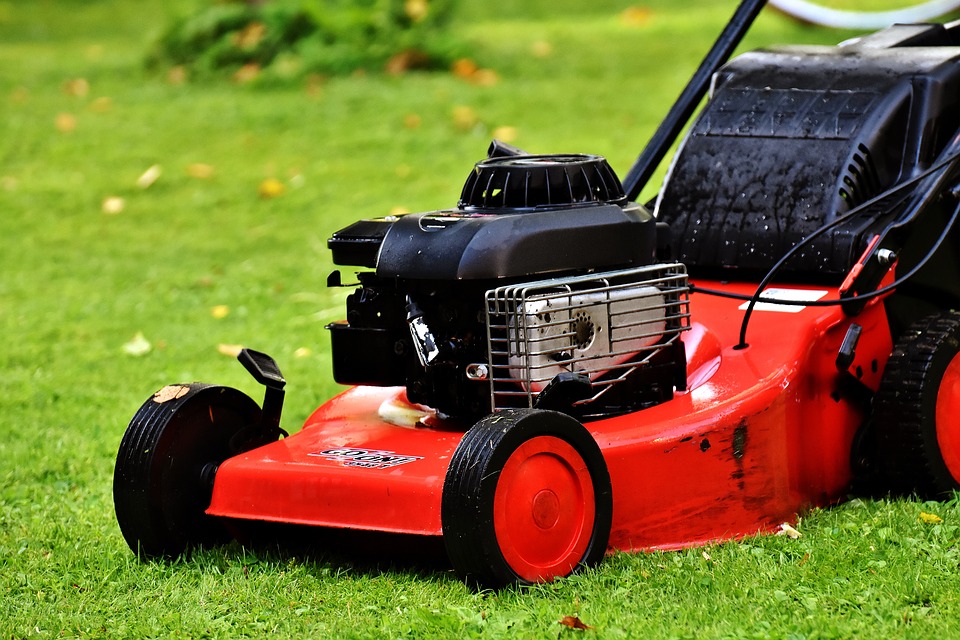 Lawn Care mowing: Generally If you buy a lawn care package, check to see if it includes trimming, edging and fertilizing services.
Companies typically mow lawns on a weekly basis.
You should expect to pay about $50 to mow an average lawn for Weekly maintenance.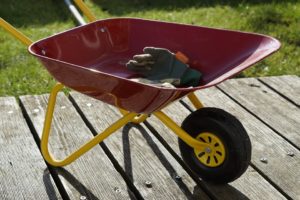 Mulch: Mulch keeps your plant beds looking clean and neat. There are various qualities of mulch, and the type you choose will change the amount you pay. There will also be a delivery fee for bringing the mulch to your home.
Hardwood mulches cost about $30 per bag, while premium mulches cost about $45 per bag.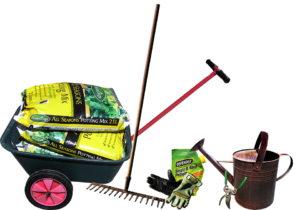 Fertilization: This service is also a common benefit of a lawn care package. Landscaping and yard maintenance Companies suggest fertilizing your lawn a few times a year to help it grow thick, It is good to do this but just so you no too much fertilizer can harm your lawn.
A Expert will know the delicate balance. Lawn care companies usually calculate the cost by the square foot, and the average Lawn Care fertilization package  could costs any where from around $200 to $300 per year.
Aeration: This is Typically done in the fall and spring, aeration pulls plugs of grass, thatching and soil from your lawn. These plugs leave holes that allow the lawn to breathe better.
It also allows gives fertilizer and water easier access to the roots.
Aeration costs for a typical lawn fall in the $100 range.
Leaf removal: one of the biggest task in the fall is raking up them leaves. Some lawn care companies also remove leaves in the fall.
Leaf removal typically costs around $350 for an average home.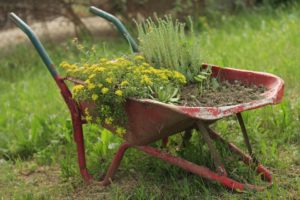 General maintenance: Other general maintenance tasks like picking up sticks, pulling weeds and planting new plants are other services landscapers provide.