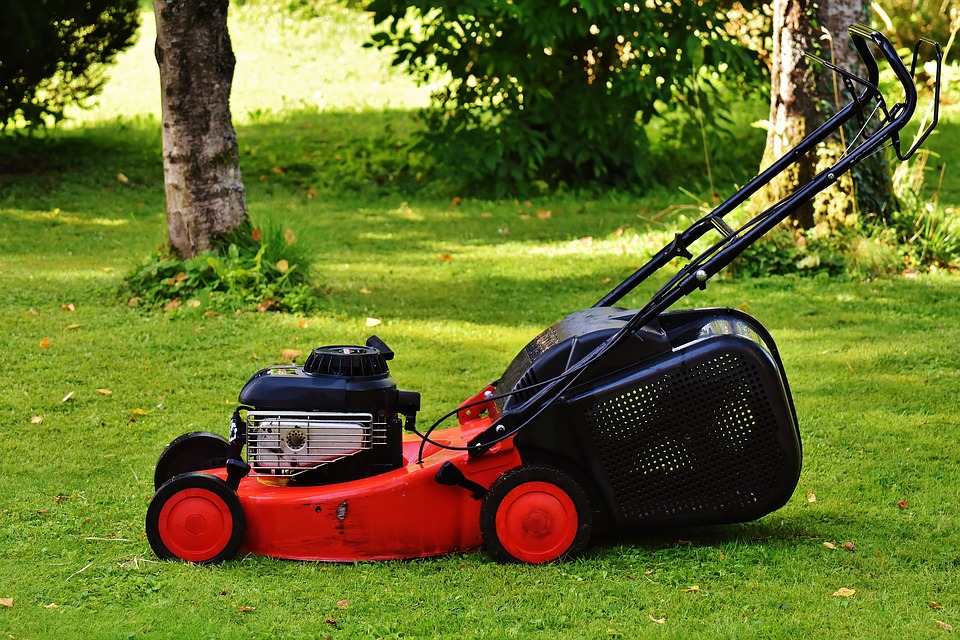 Lawn Care Maintenance
We will take care of all of your Yard Care needs. Commercial, Residential
LAWN & BED MAINTENANCE
LAWN MAINTENANCE
PRUNING
SPRING CLEAN-UP
FALL CLEAN-UP and so much more.
Call Gabriel 503-332-9705 for FREE Estimate.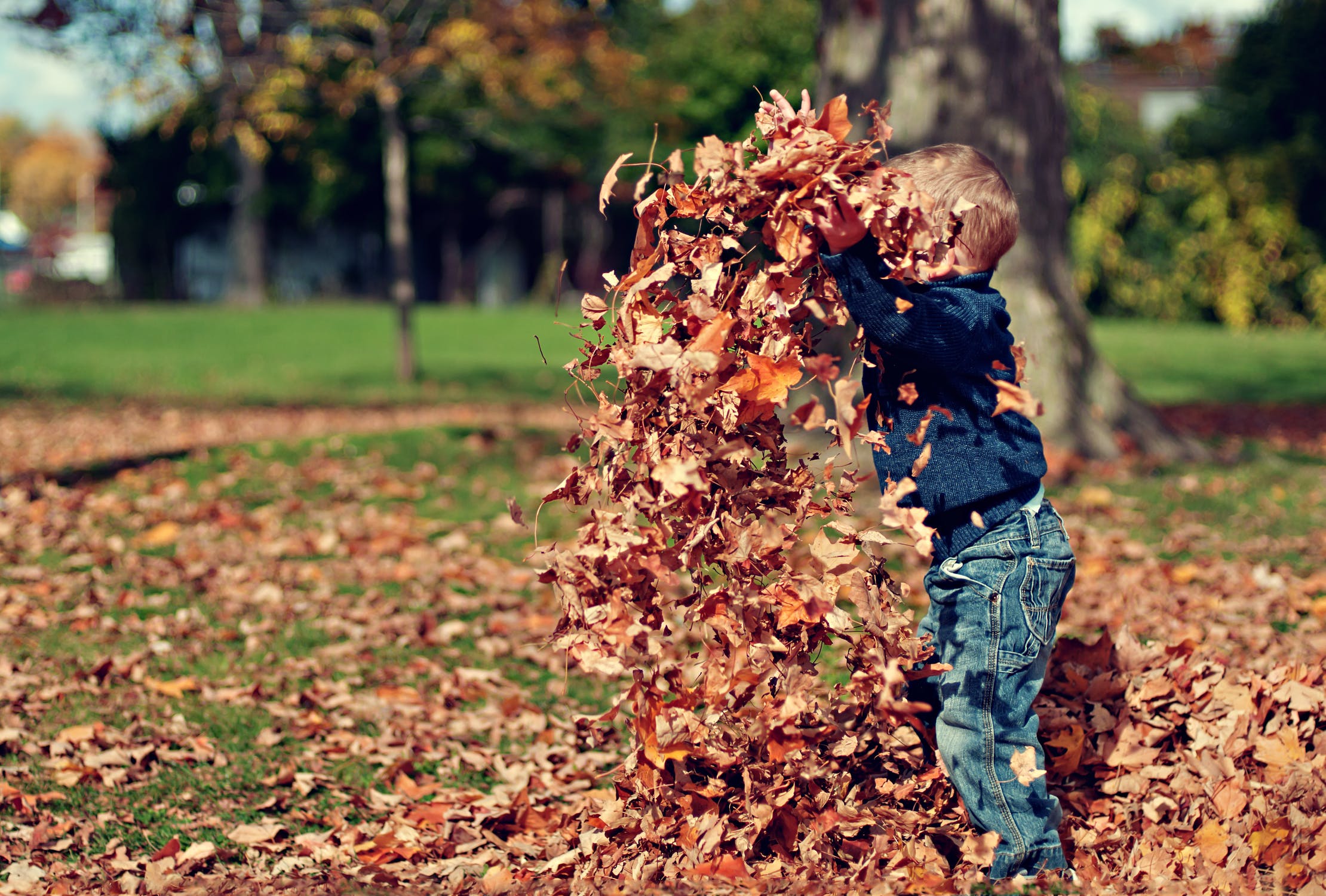 Fall / Winter Clean-Ups
We no the Fall is here and leaves are starting to pile up in your yard its important to rake them up regularly to keep your Grass healthy. We Can Take care of that for you bag them up for you or we can take them away and dispose of them for you, additionally we can haul away your christmas tree and more. contact us for a free quote.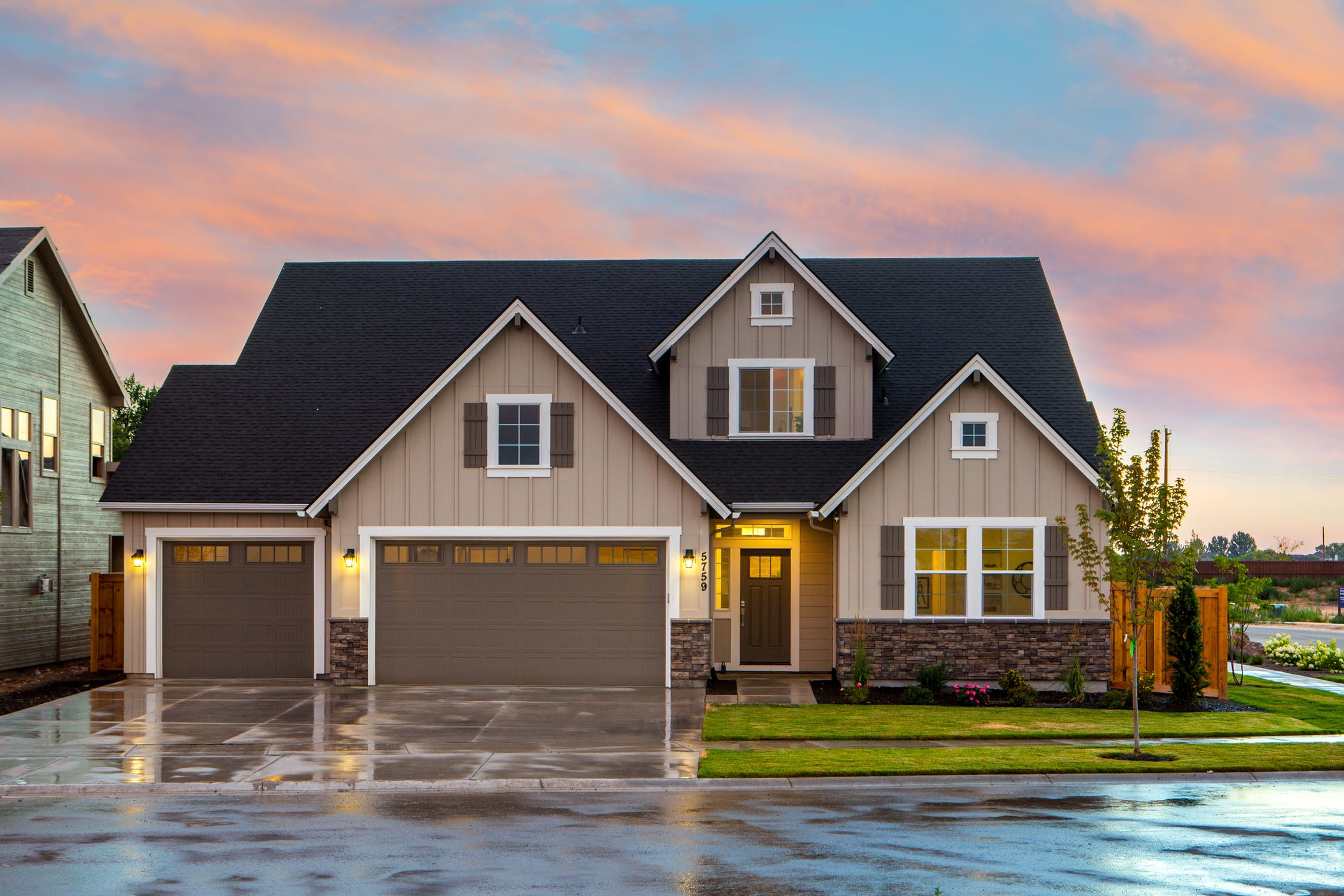 Gutter Cleaning and More.
Gutter Cleaning Hillsboro Or and Surrounding area's during those rainy stormy weather it is very important to make sure you get your gutters cleaned properly by doing so you will be protecting siding, window, doors and the foundation from any such water damage and prevent basements from flooding.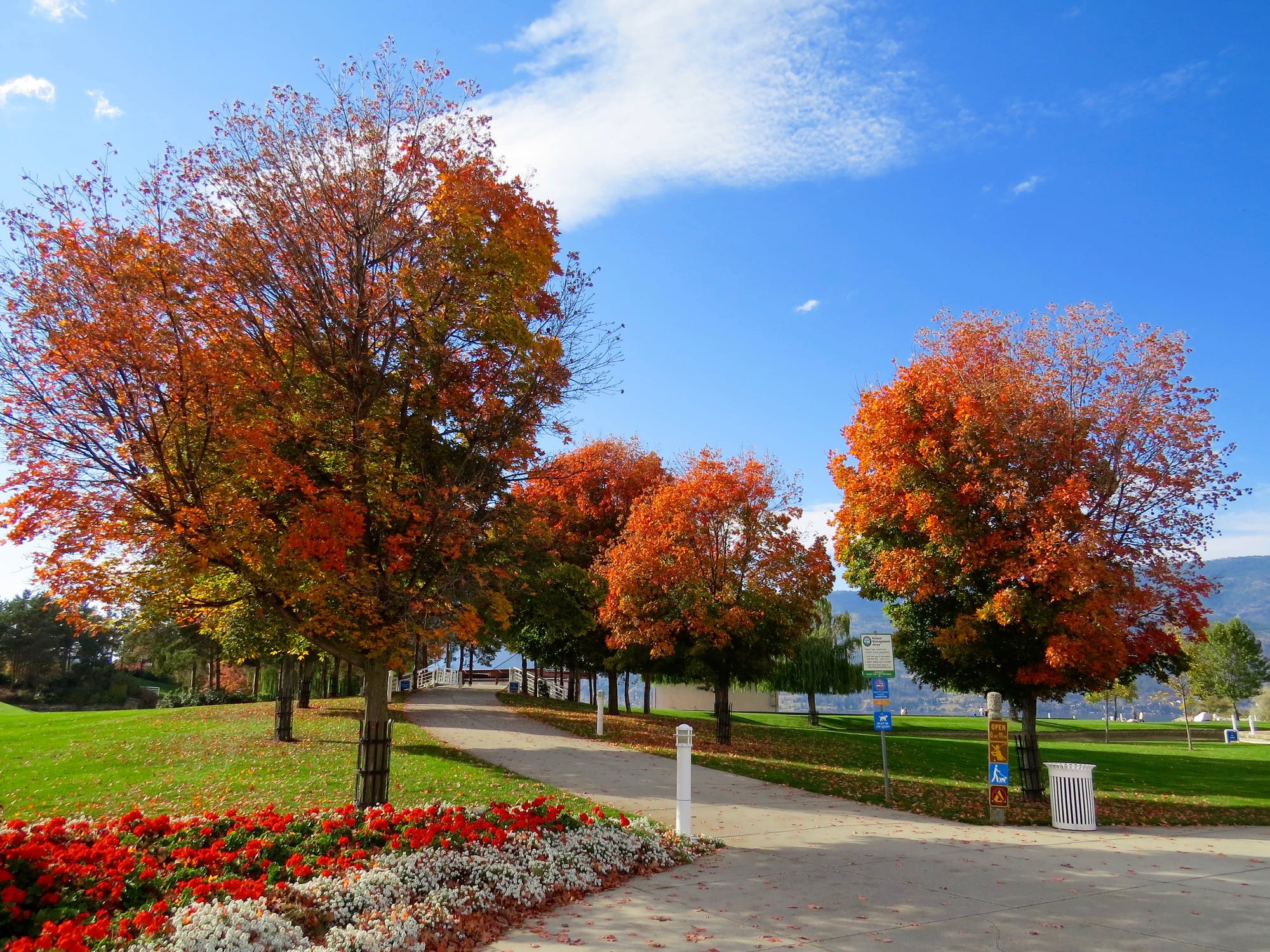 Services We Offer:
Spreading bark dust
Mowing Services Weekly or Biweekly Service
Clearing Brush
Blackberry Removal
Trimming
Pruning
Let our pros do the work
Mowing, Edging
Aeration, Dethatching
Fertilizing
Trim hedges, shrubs, roses, and small trees
​Barkdust
Yard Cleanups​​
Gutter Cleaning
Moss Removal
Pressure Washing
Debris Hauling
Weed Control
Free Estimates
Year-round Maintenance
​Vacation mowing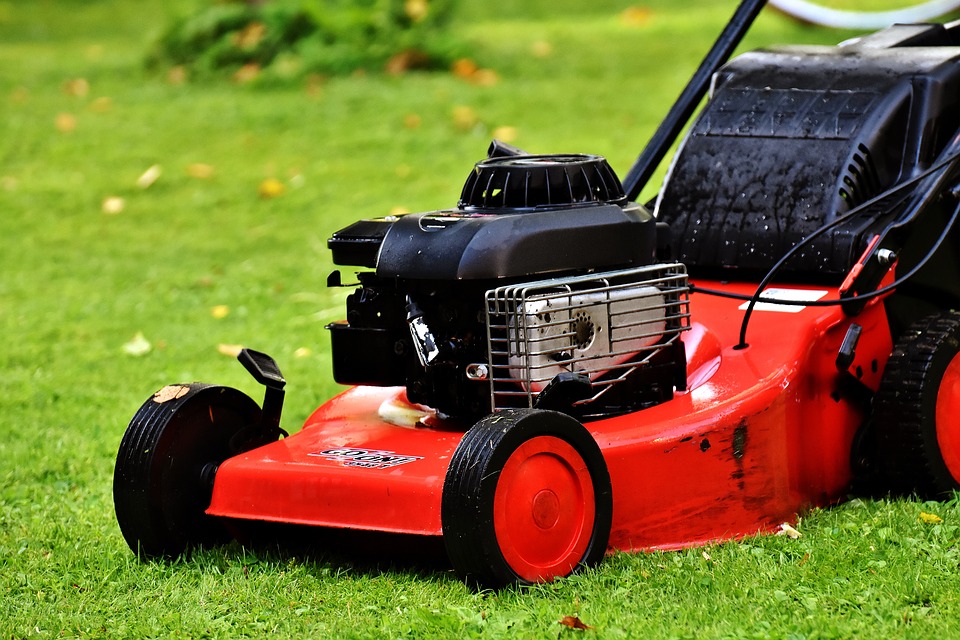 Why dont you give us a Call right now 503.332.9705
We Look forward to working with you and hearing from you soon. FREE QUOTE fill out our Instant online request form and we will get back to you A.S.A.P we hope to hear from you soon. Rubios Lawn Care NW LLC.